Wednesday, March 31, 2010
I like such low profile good Kmusic.
I love the singers on KBS Yoo Hee Yeol's Sketchbook show! They are normally low profile but really good singers!!! I only know of some... like 4Men, Lady Collection..
and my current favorite is Nia!!!!!!!!
Listen to these !!
Tuesday, March 30, 2010
Posted by

rina
at 10:16 AM

MINI 두유!!!~
얌얌~ ㅋㅋㅋ~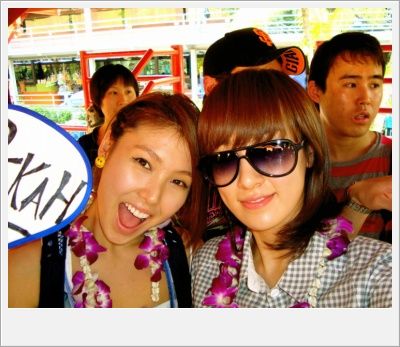 베카 & 주팔 언니랑....
쩡쩡언니 베카카~~ㅎㅎ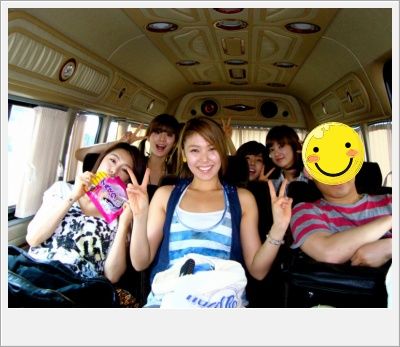 왔업!!~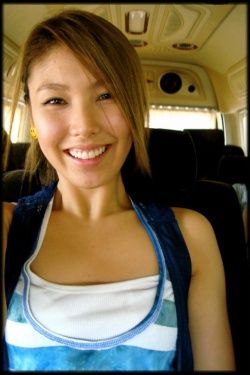 안녕하세yo! ~~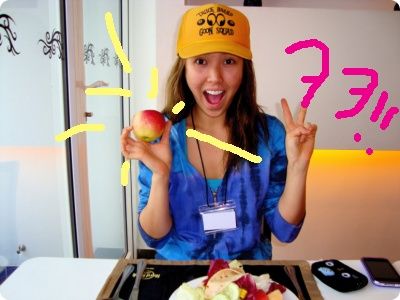 Posted by

rina
at 10:11 AM