Yet another funny movie by Cha Tae Hyun!!
5/5 stars!!!!
Been reading SO MANY news about this movie...
Not only being number one at the Box office.. it also received many awards~
Actually the subs for it was released since a month ago.. but I refused to watch it because its in chinese subs. I haaaaaaaaaaateeee chinese subs so much.
ALL fast and good Korean shows are in chinese subs..
(fast I mean.. 3 days after it aired in Korea and for good, it means HQ subbed videos are available at a lot sites)
Even variety shows who aren't popular are also subbed. A loss for me not watching them in chinese subs.. but I chose not to watch them.. LOL. Thats how much I dislike chinese subs.
Yadayada I had to give up waiting for english subs... because I am bascially dying to watch this movie! Lol :\
And normally after I watch a certain video in chinese subs.. few days later.. the english subbed video appears. LOOOOOOOOOOOL.
Kkkk I know I am naggy.
Back to Speedy Scandal!!!
As expected... ITS DAMN GOOD!!!! AWESOME YEAH.
I love the kid so much!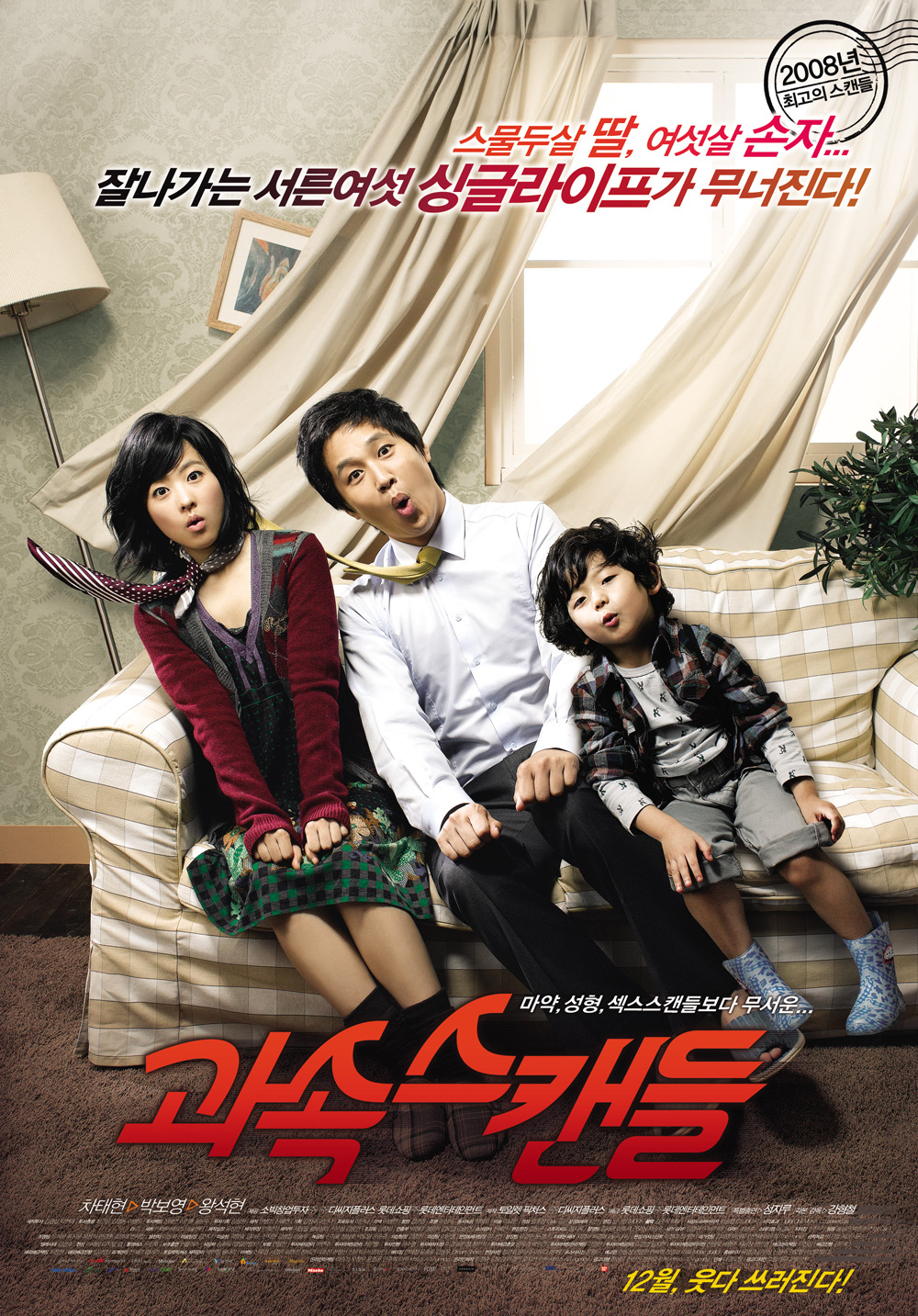 SAY CLASSIC