I don't usually watch encore performances but this is a MUST!!!!!!!!!!!
TEUKIE AH!!!!!!!!!!!!
There are tears in my eyes now.
Other than Dbsk, SUPER JUNIOR is seriously the number 2 boyband in Korea!!!!!!!!!
OMGGGGGGGGGGGG its just the 2nd week of promotions for Its You and whoa, its number one already?????????? Now it looks like the promotions for Its You will be good!!!!!!!!!!!!
Eunhyuk totally killed me with the heartbeat dance!
-dead-
PS : My Haloscan is cheena. Its fucking cheena. Sometimes I don't even know if I should approve those comments.
PLEASE ONLY COMMENT IN

ENGLISH
. I don't understand why there are people commenting in difference languages when its obvious that the only language I use here is English. Common sense please.
Bonus :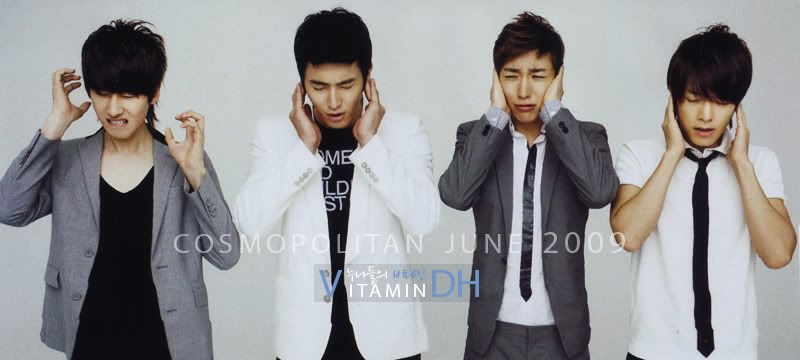 I WANT THAT HUG T_T