MY BIG SHOW PHOTOBOOK IS HEREEEEEEEEEEEEEEEEEEEEEEE
Its damn worth it okay!!!!
600pages and whoa at the poster!!!!!!!!!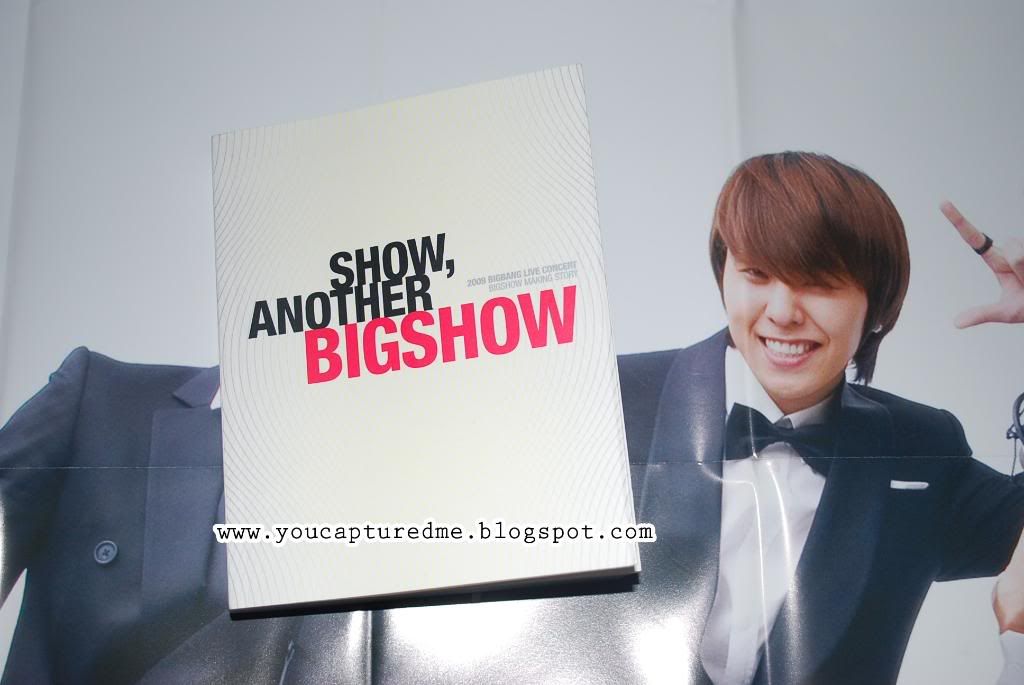 OMG LOOK AT THE HUGEEEEEEE POSTER! Its like the size of 4 normal size posters! My PSP look tiny!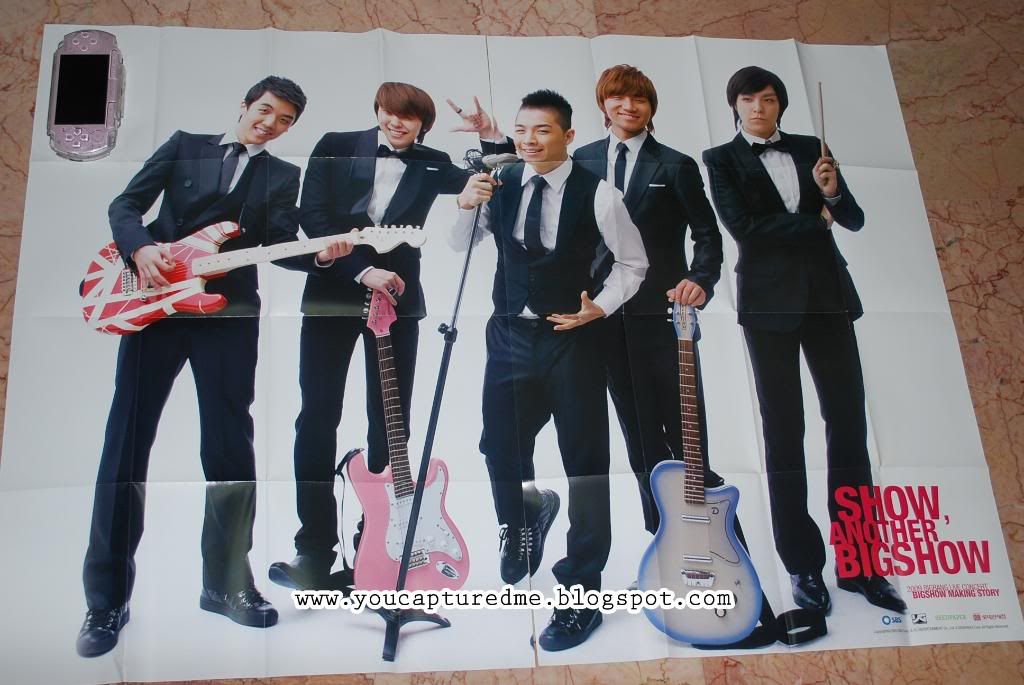 Because I am Bong biased~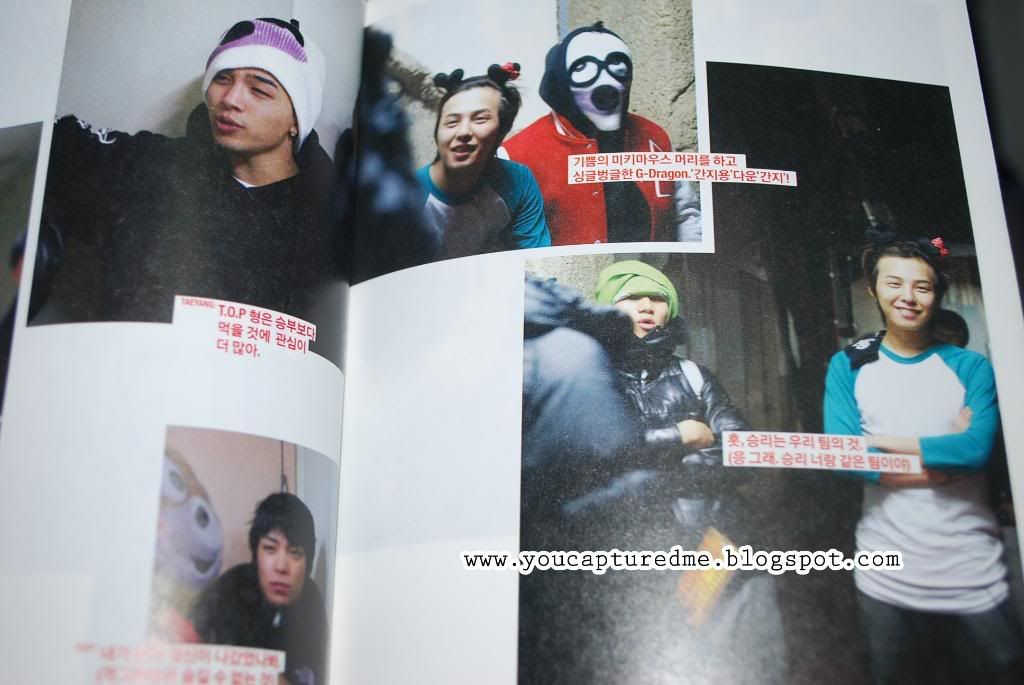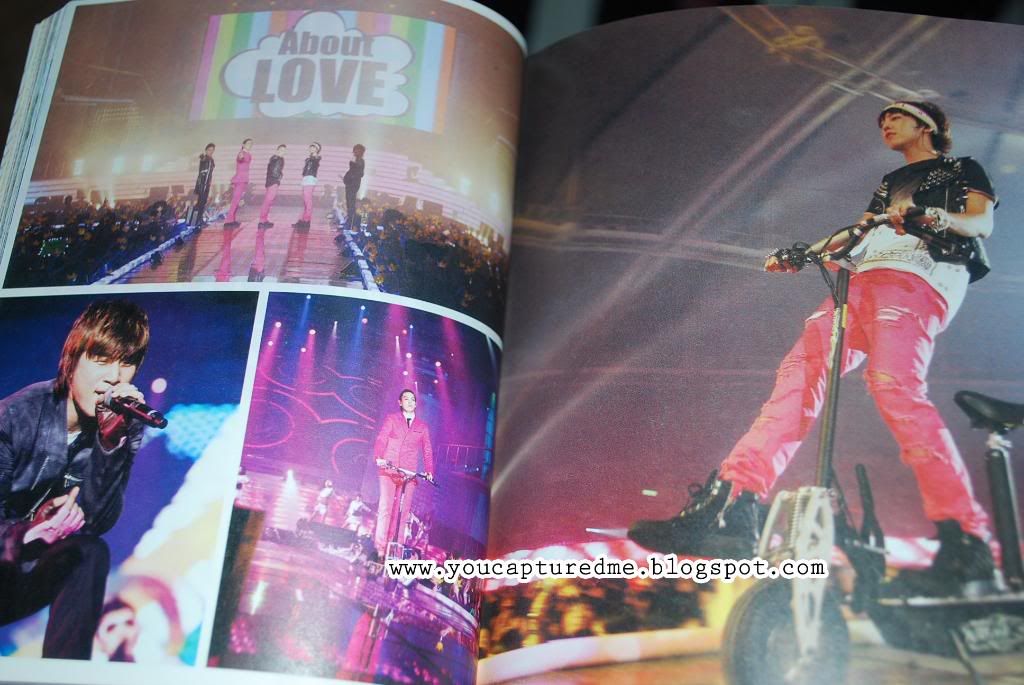 CUTEST MAKNAE IN IDOLS' HISTORY!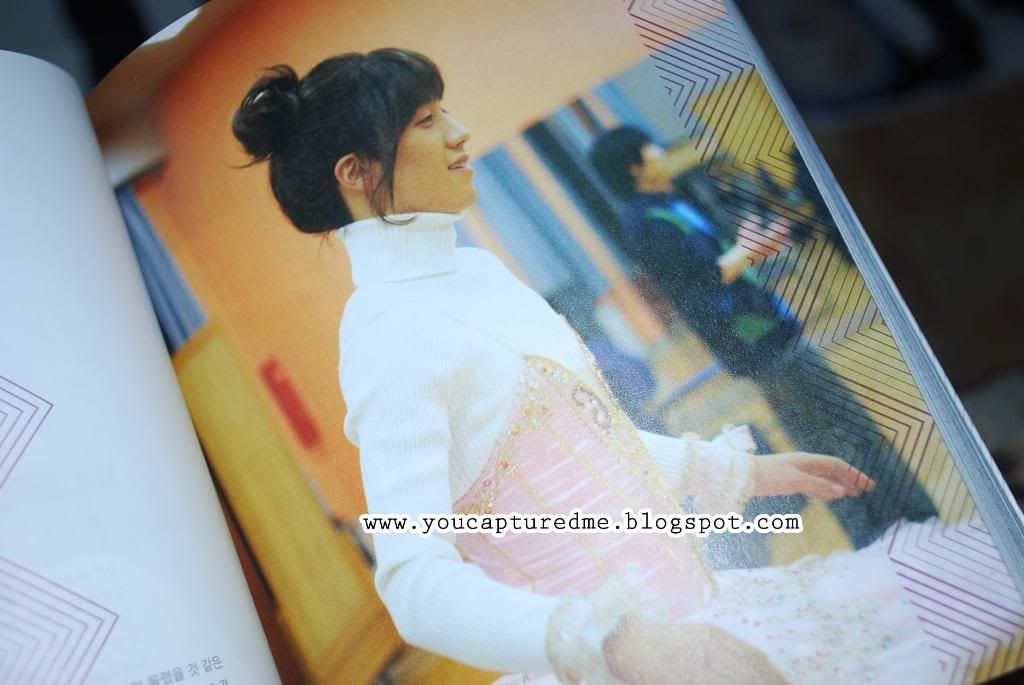 Awww...... they sit on the floor to eat :(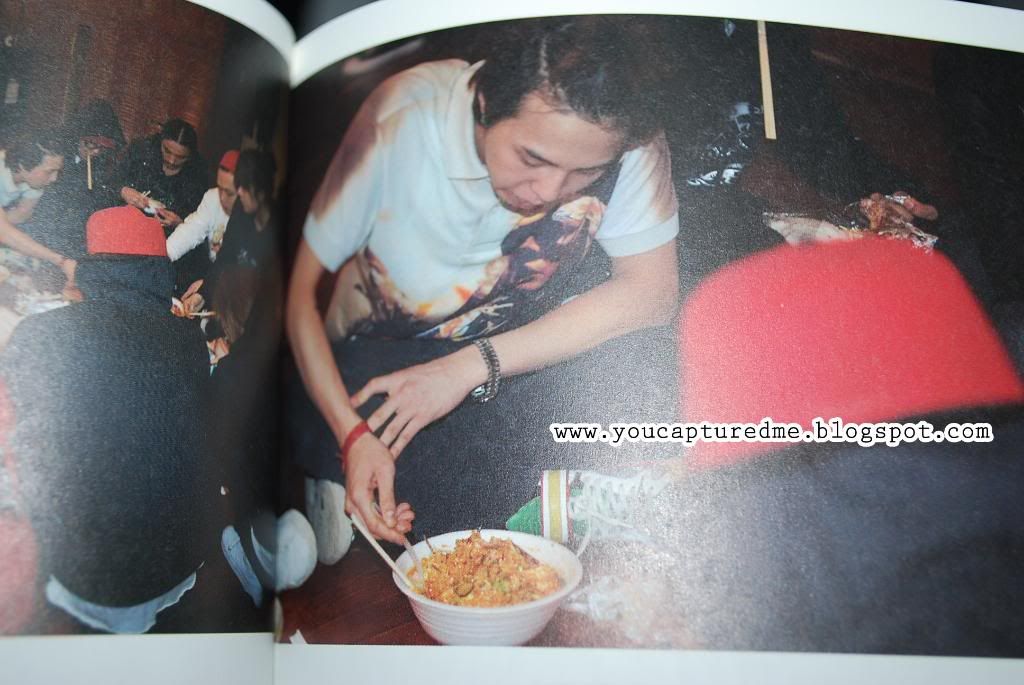 You and your cuteness, Bong!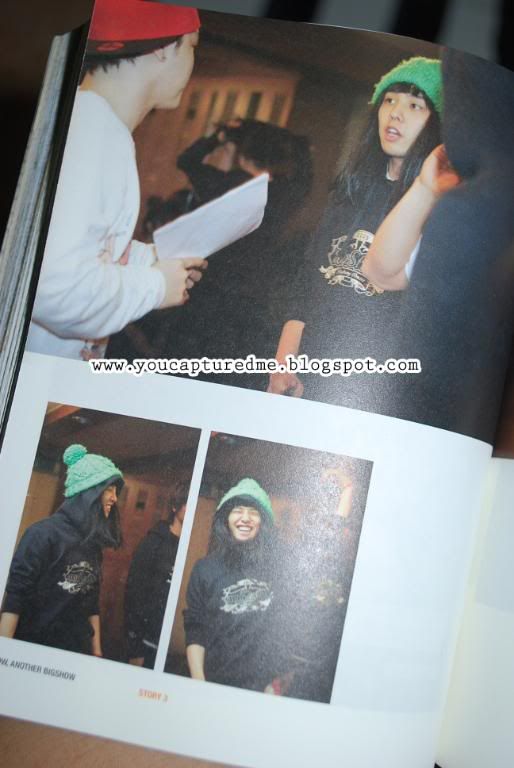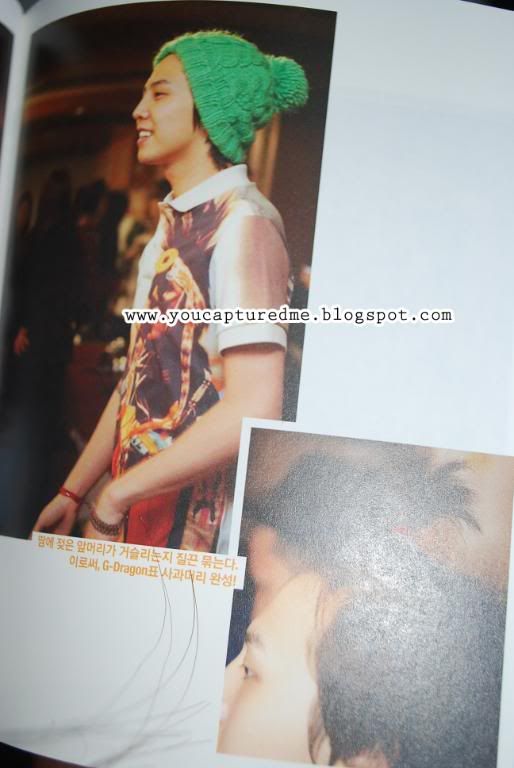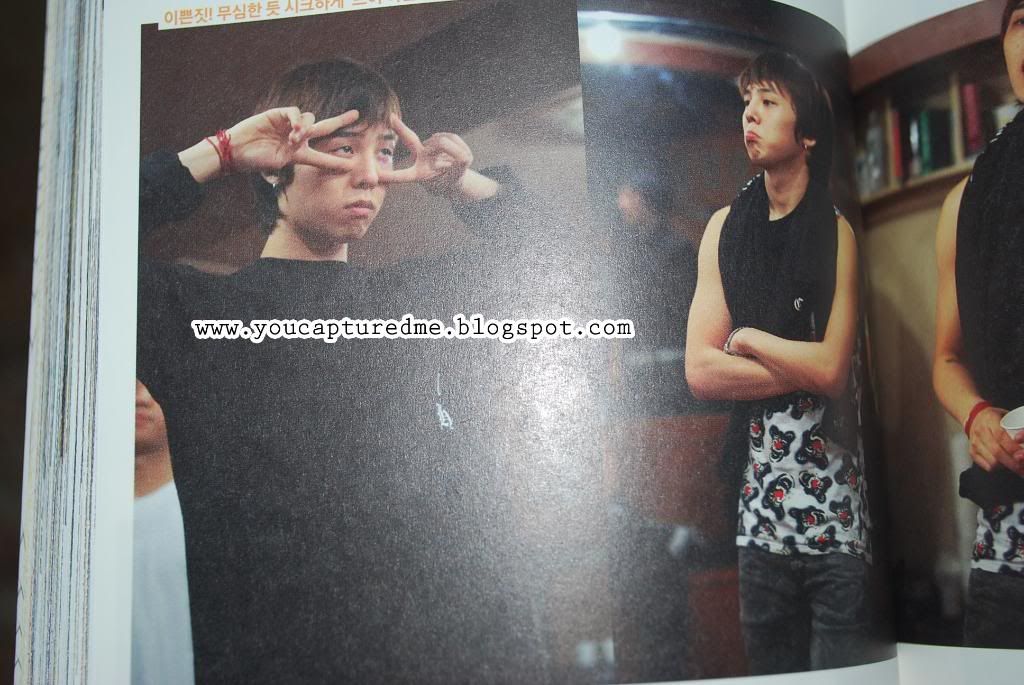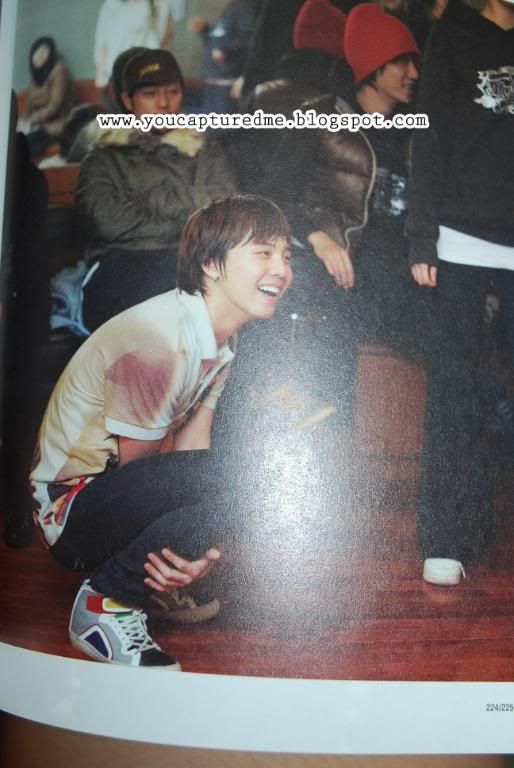 Tabi does pouts too~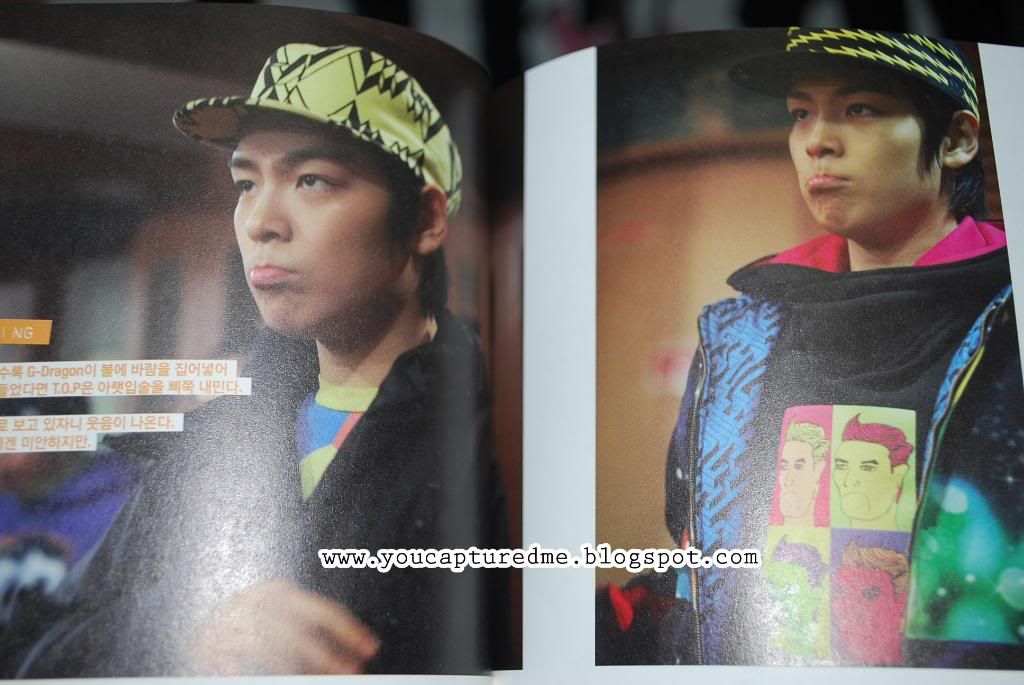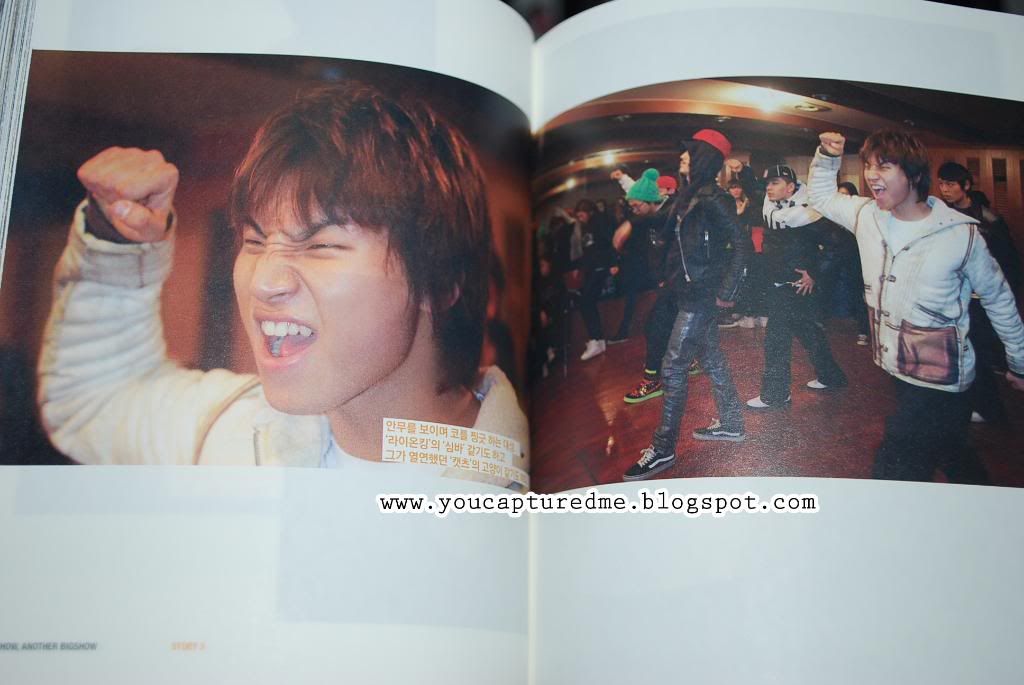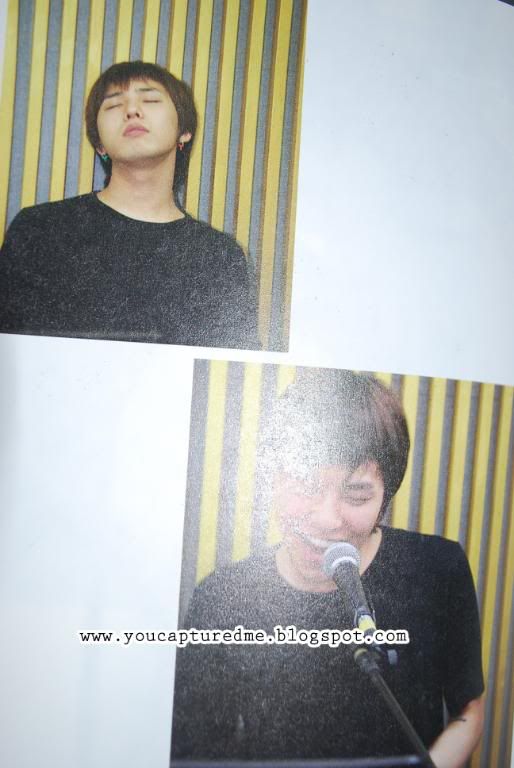 Sexxxxyback!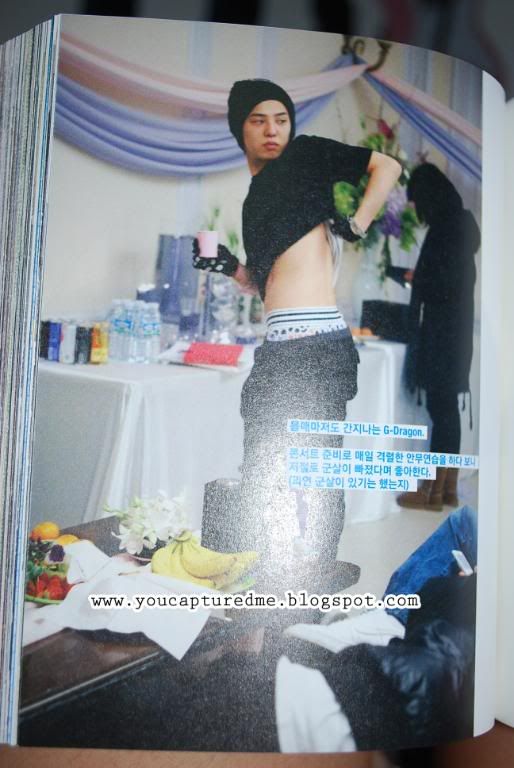 BIG SHOW!!!!!!!!!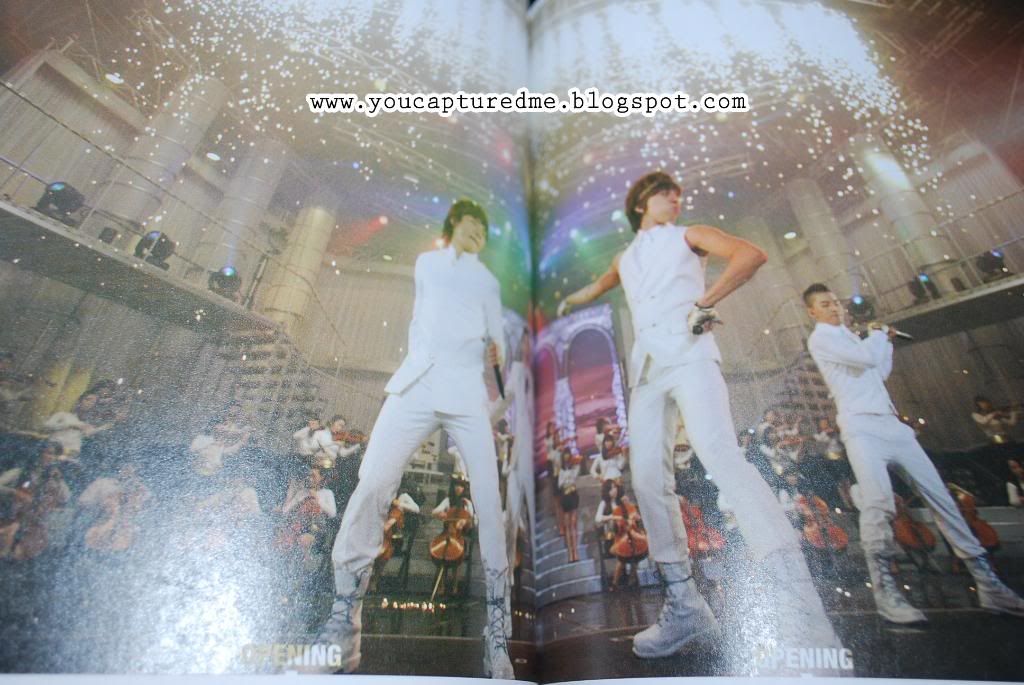 What happened, Bong?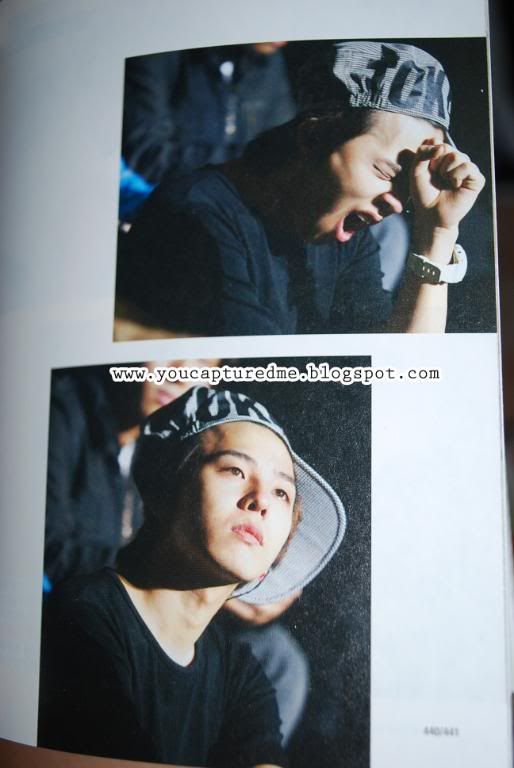 Bong is sleepy~
Here comes the small-eyed brothers!
Look at their eyebags~ heart pain ah~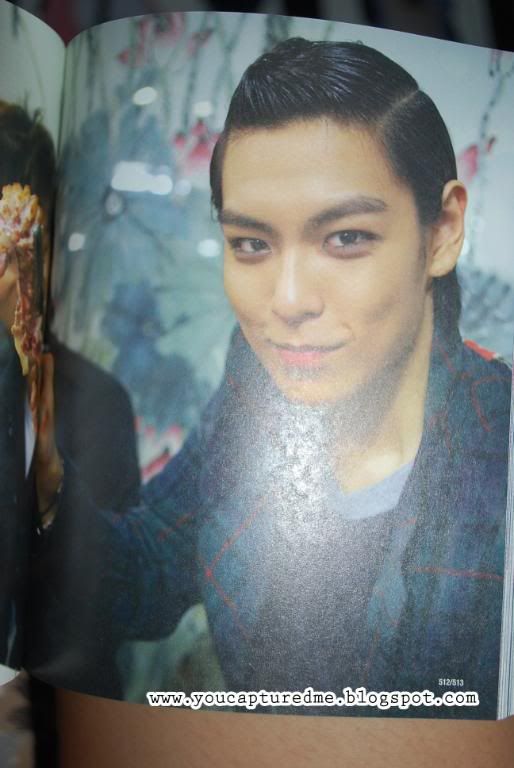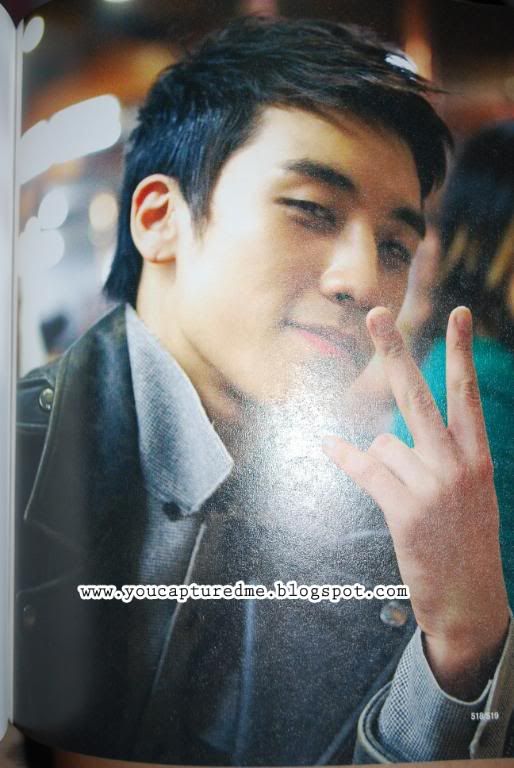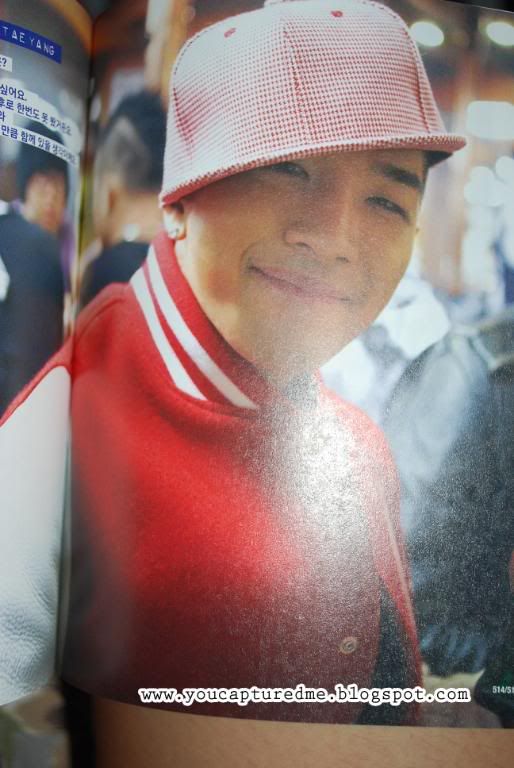 How Gee~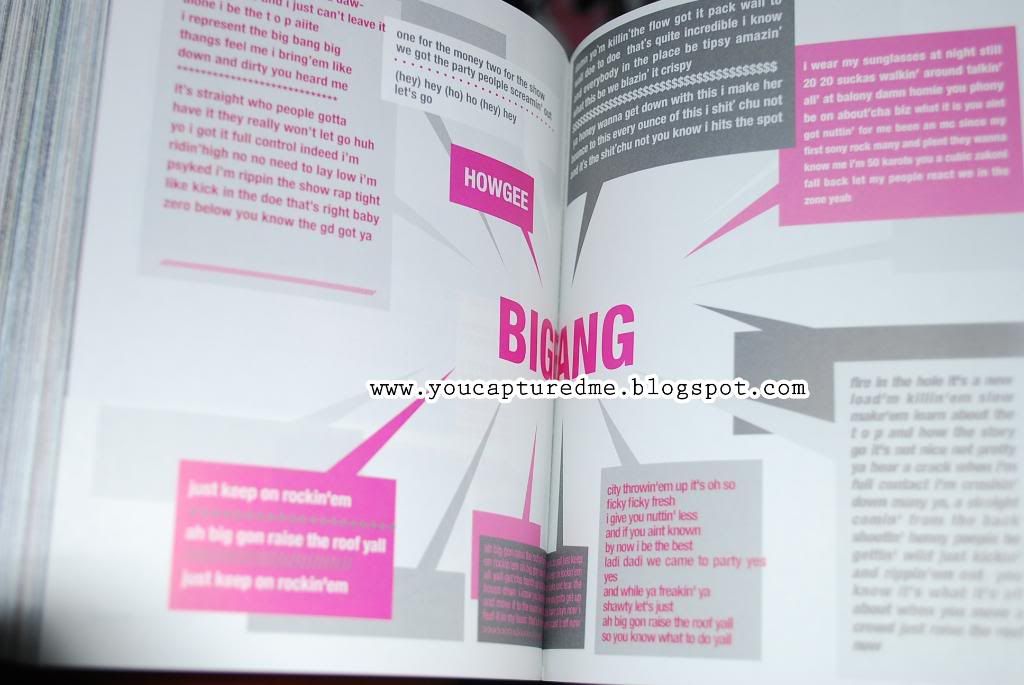 Last few pages~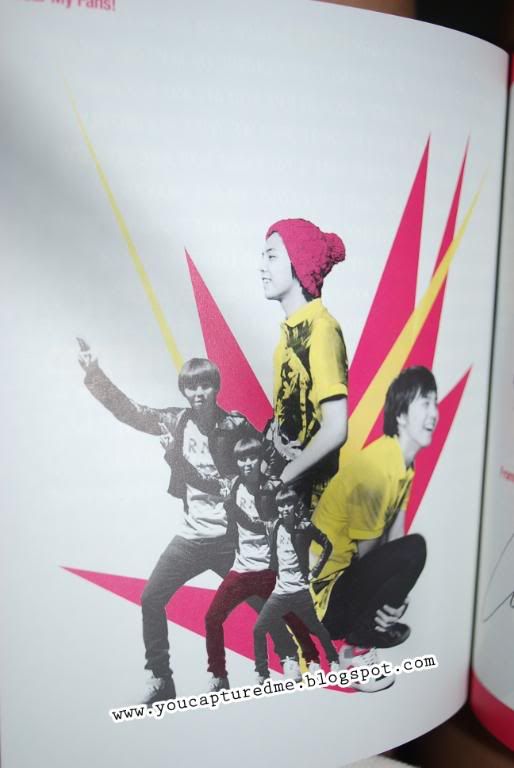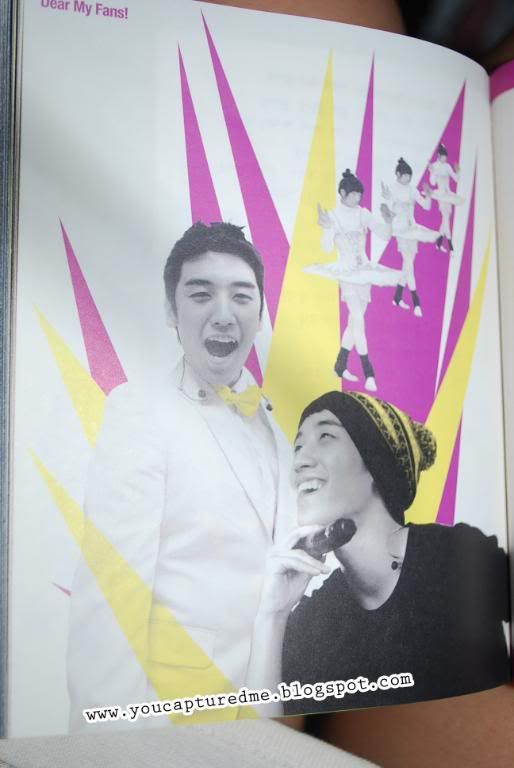 I AM GONNA BUY THE DVD!