By the time you scroll till the end of this entry, I am already DEAD.
WTF.
Anyhow click. Any random online koreans. WHY SO PRETTY. and WHY SO HANDSOME.
Ulzzangs mania.
THIN and PRETTY girls should all die. Either they die or plastic surgery extinct.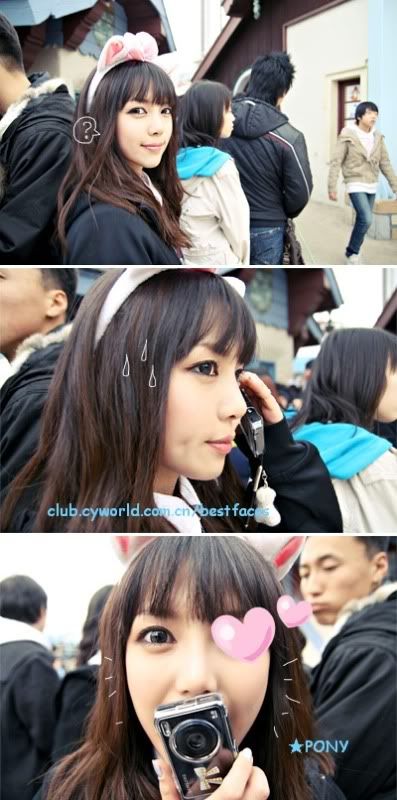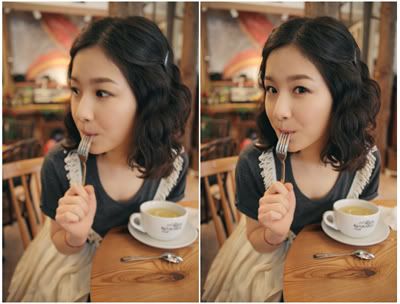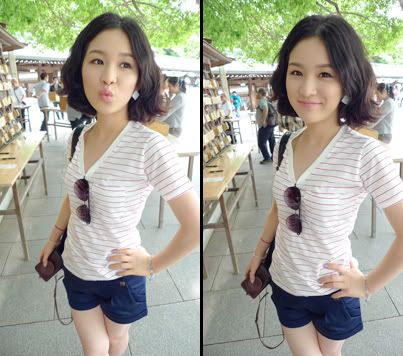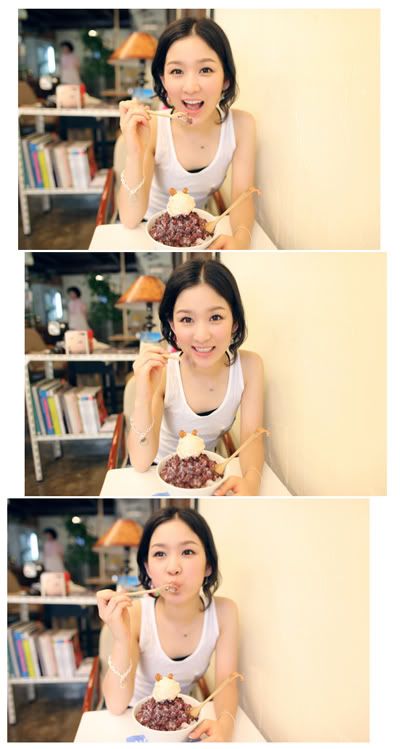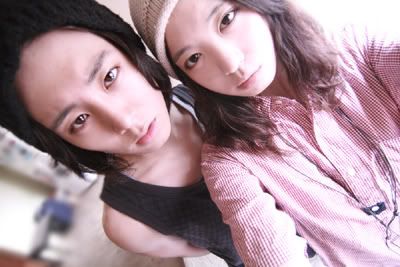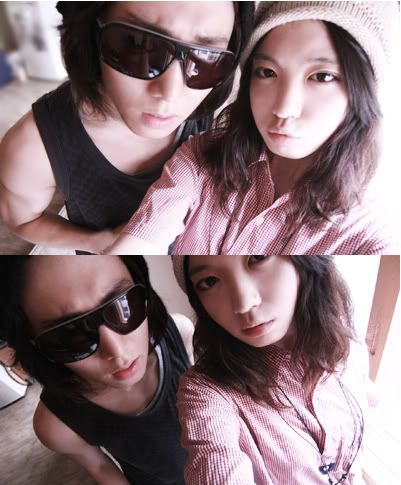 Isnt this the guy from Seo In Young's new friend's show........