IRIS sold its broadcast rights to 7 countries even before it started airing. This is amazing. Boys over flowers didn't even had such a thing.
Tbh, I was really amazed by Lee Byung Hun's acting. He acted damn good in the first episode when NSS people injected suffering injections to him.
TOP only appeared mmmmmmmmmmmm 10 seconds in the 2nd episode. And I heard English. Well, it sounded okay. He looked real charismatic. Lulz, the killer type, not the rapper type.
I am definitely not a action movie/drama person. Or rather, I hate action kind of drama. But IRIS, it didn't disappoint me. The story is not entirely action in the first 2 episodes. Probably more in the next few episodes. And 80% of Ep 01 described more of the cast.
She is damn handsome. Yes. The feel she gives out.
Whoooooooo passionate kissing scene in Ep 2~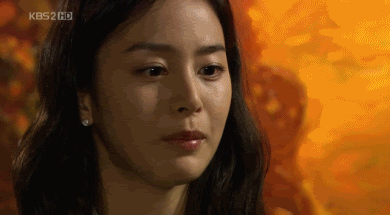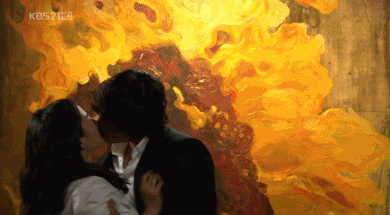 Tabi~~~
Next episodes :