AHHHHHHHHHH DAEBAK!!!!
Jang Geun Suk

's tough character in it is........... omgz superb acting and I do love his tough image!
Hongki

is so damn adorable!! Acting like himself...!!!
The new guy

. THE NEXT JI HOO SUNBAE!!!! He showed so much similarities of Ji Hoo Sunbae in the 2nd episode!
Park Shin Hye

.......... her voice is so damn sweet!!!!!!! I wonder if she really cut her hair cos it look rly fake from the back.
First 2 episodes' ratings is really good!!!!!!!! I think its because of Jang Geun Suk... since he is pretty much the sunbae of young actors!!!!!!
Cannot wait for more idols cameos... though I still do not like Uee.. argh she is not even a cameo, she is part of the cast!!
PS : The ost is so good.. I WANT THEM ALL HQ NOW!!!
nao for picspam!!!!!!!!!!
First 2 episodes :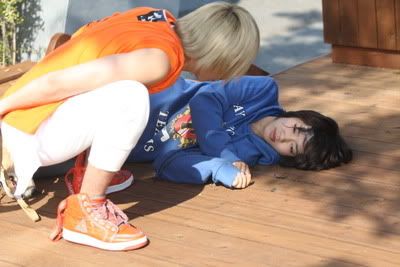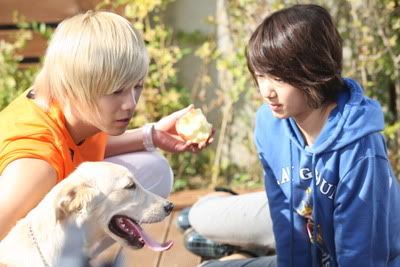 When he took off the towel, I was like whoaaaaaaa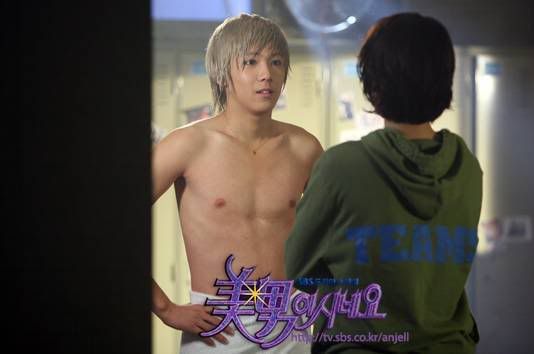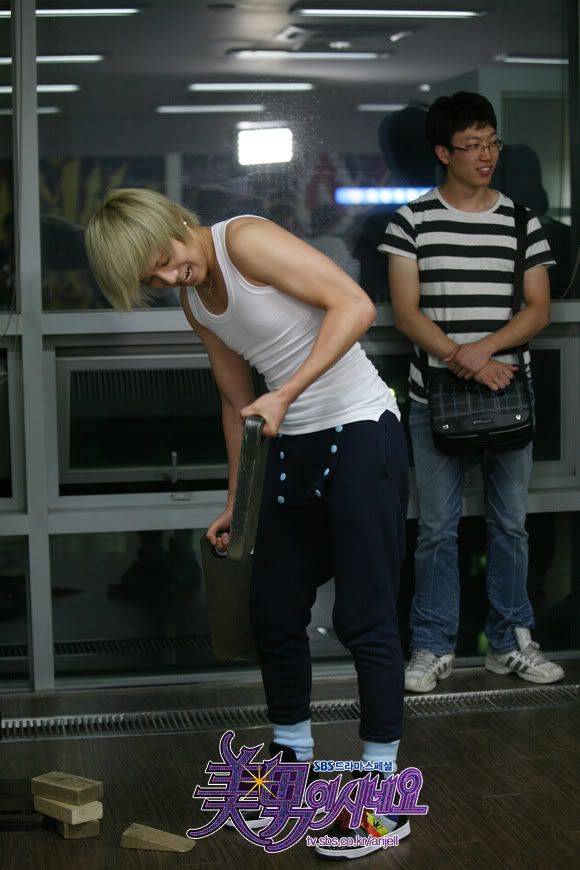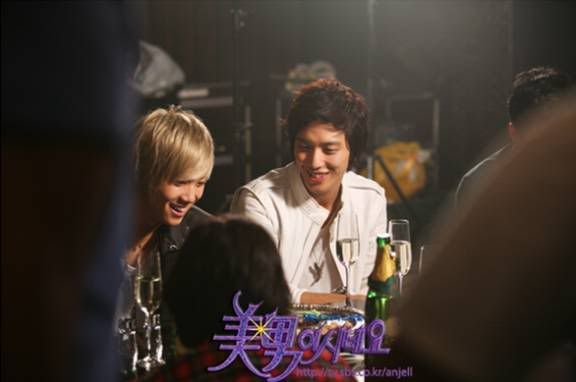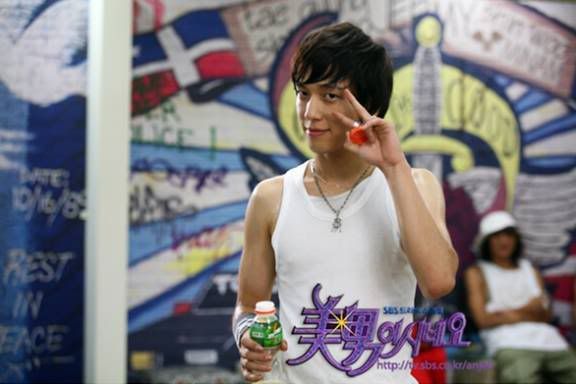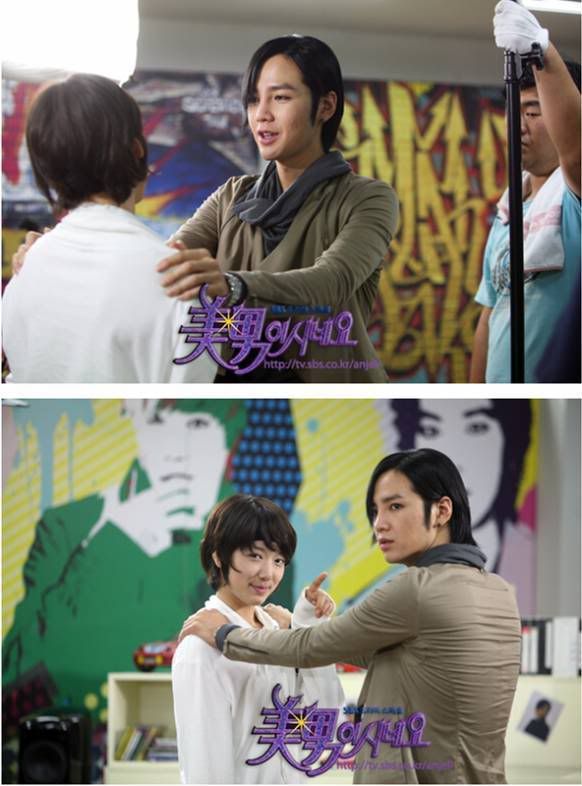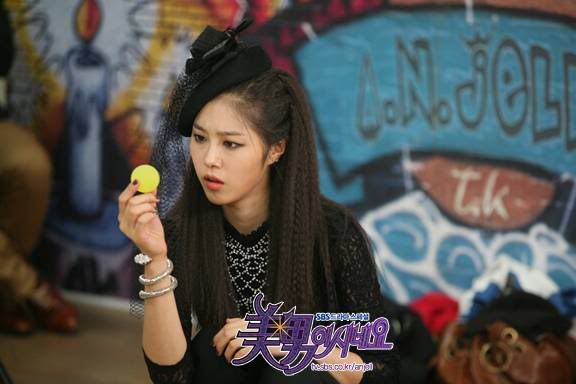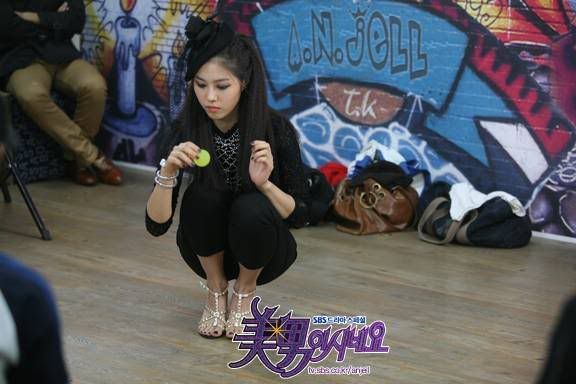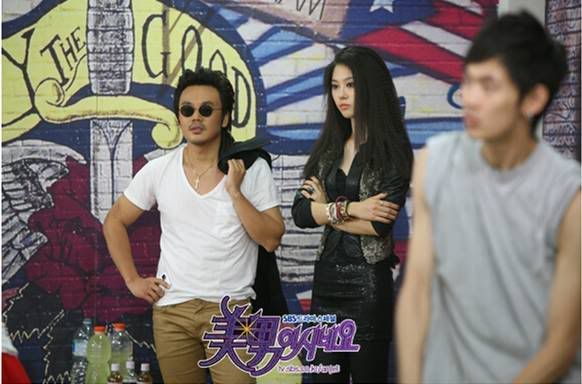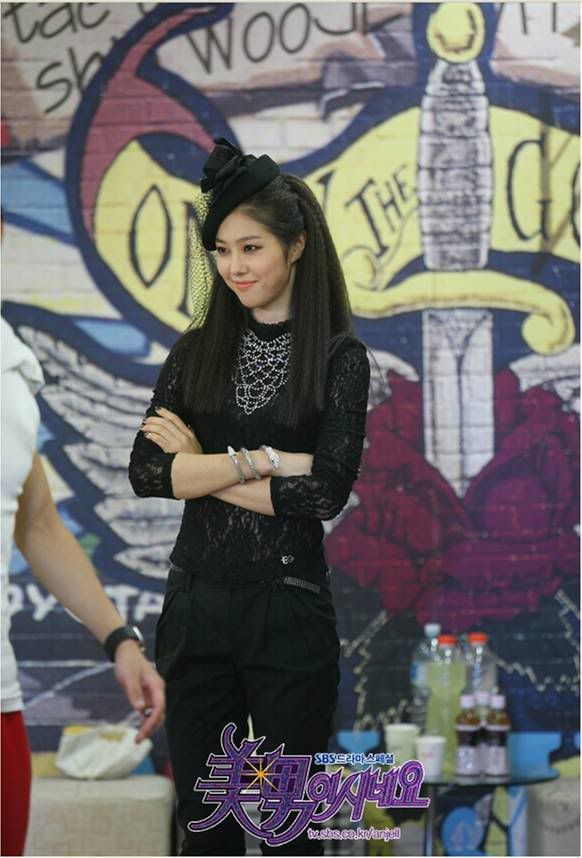 Screenshots!
Ep 01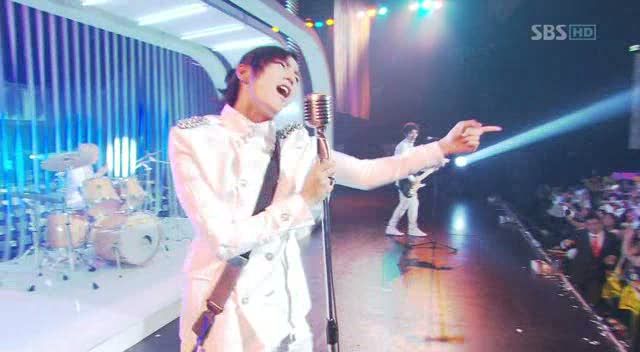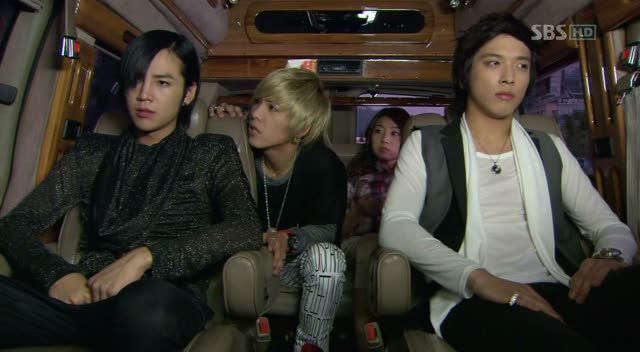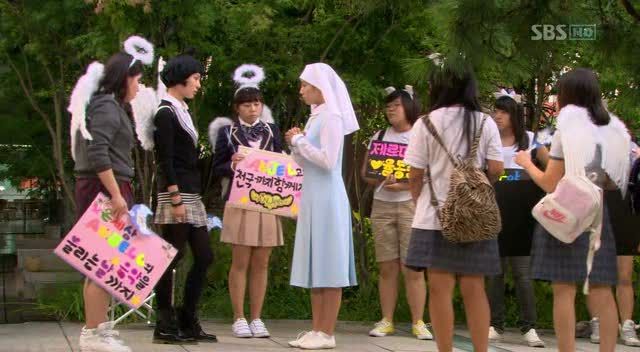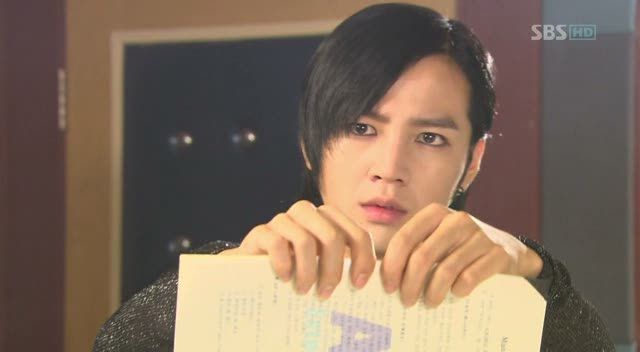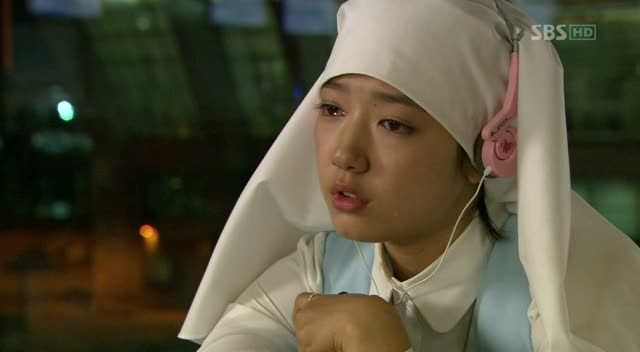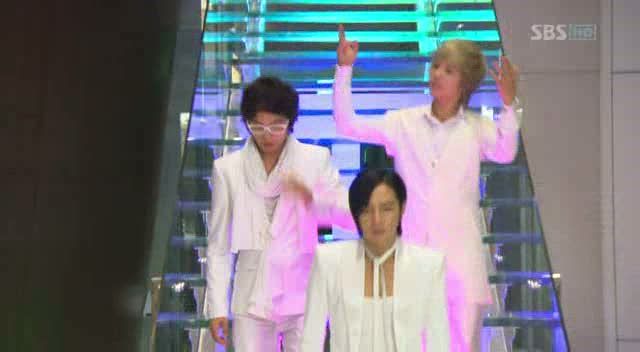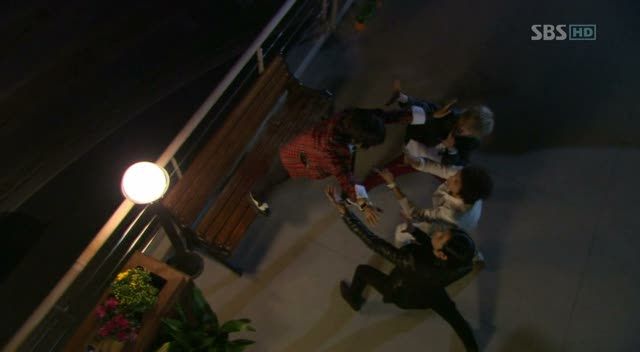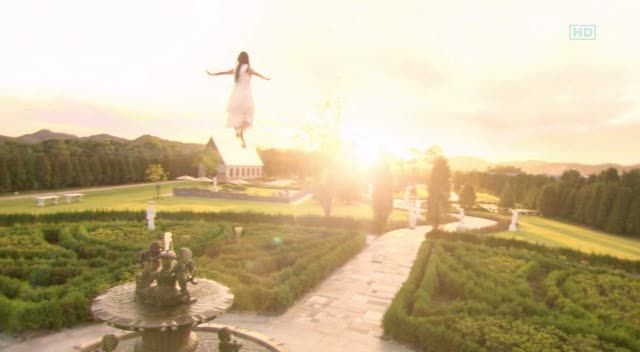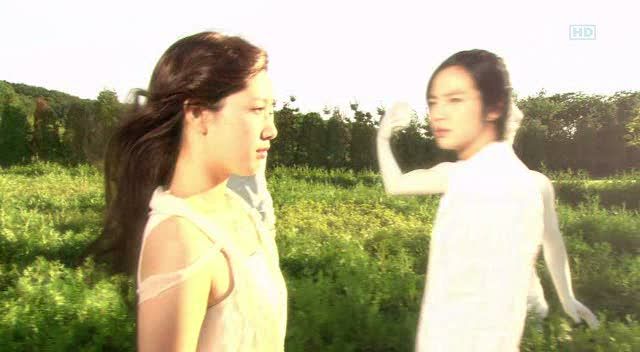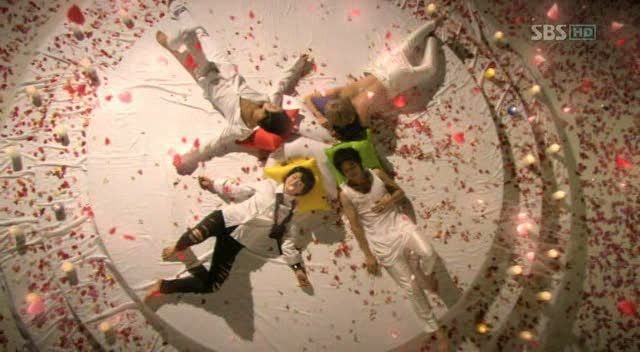 Ep 02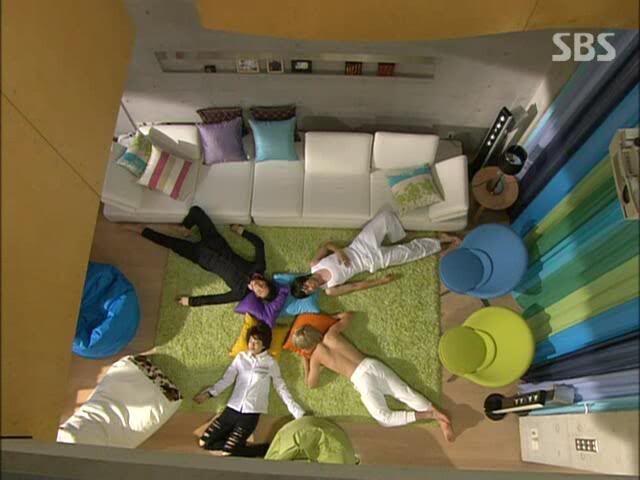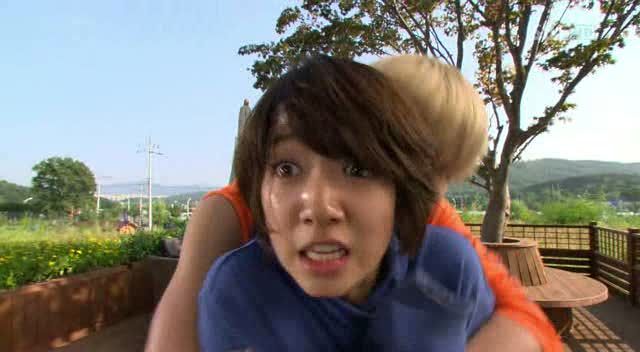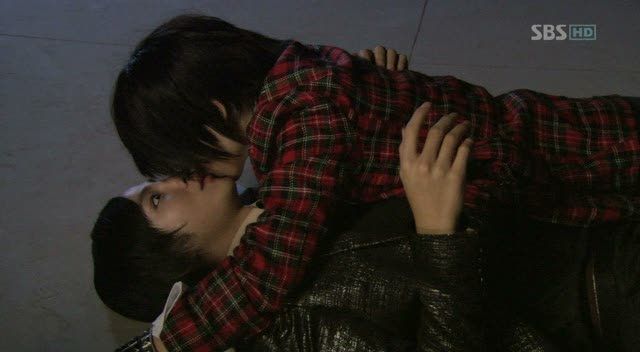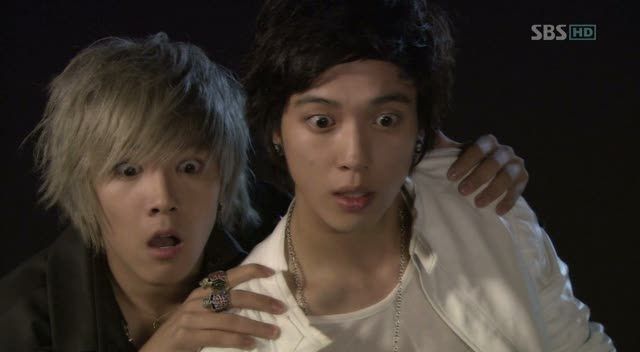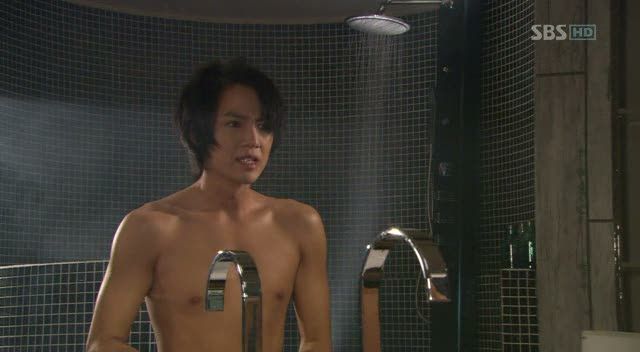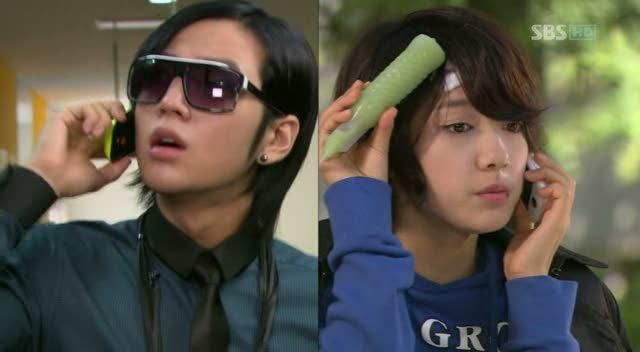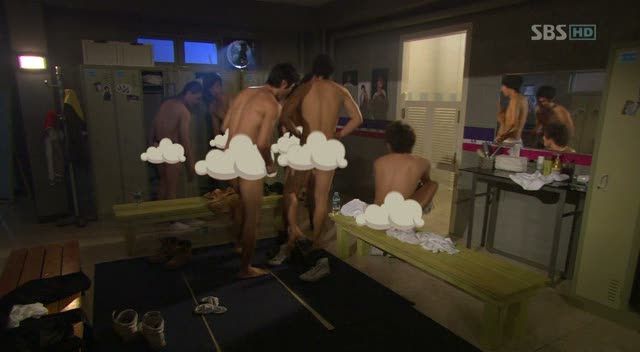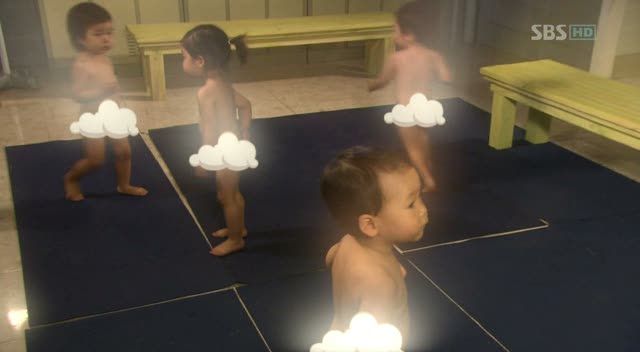 Next episodes :
Misc :