Was too busy last week and didn't watch this early! And I hate chinese subs so might as well wait for awesome WithS2 subs right?
lol! Ental no more :( Han version only now! I am fine with it... just that I am too used to watching dramas thru Ental....... Han is very clear but the file is damn huge!
back to the drama~~~
FULL OF ANGST! Not good not good. I WANT MORE OTP MOMENTS!
The kiss in Ep 14 was so sweeeeeeeettttt !! Squeal~~~~~~
Ep 13; Shin Woo's confession was kyaaaaaaaaaaaa
WHY IS MI NAM SO DUMB WHEN ITS COMES TO SHIN WOO?
I feel so sad for him.
Ep 14; JEREMY AHHHHHHHHHHHHHHH. Feel so sad for him :( :( T_T
his crying scene was so real.
-Uee's acting is very good.
cannot wait to see real Mi Nam~~~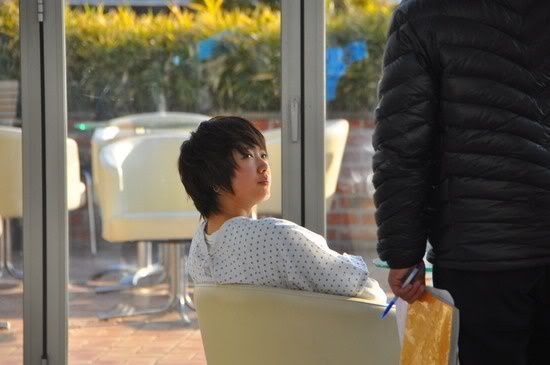 spam spam spam!
EP 13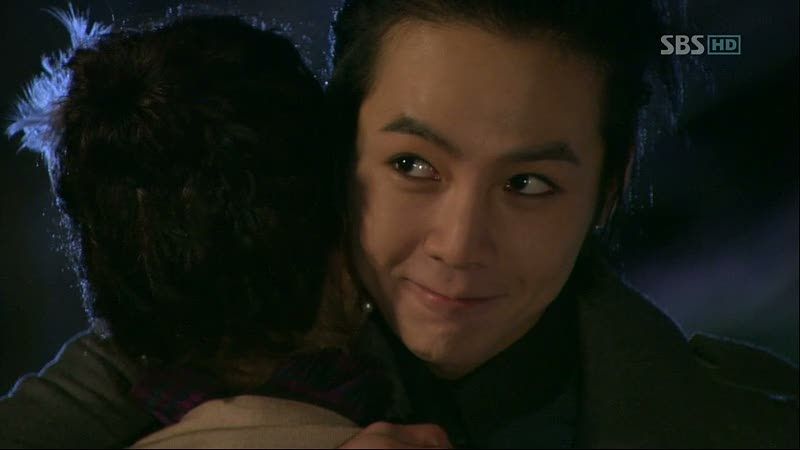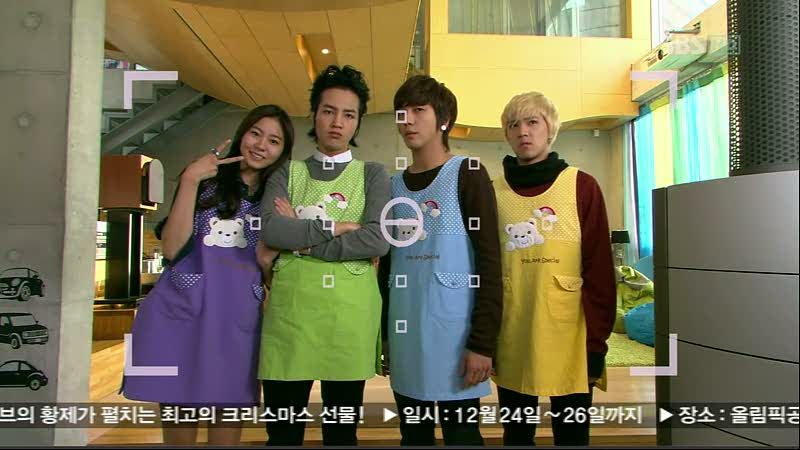 EP 14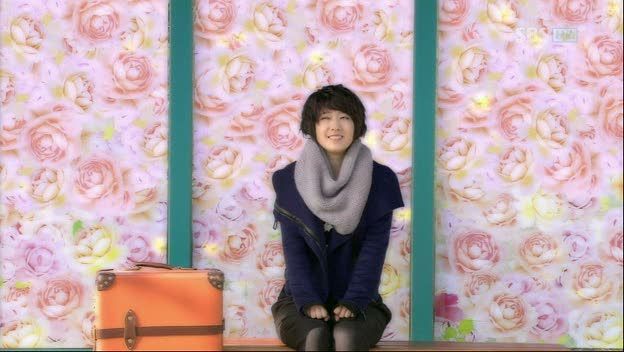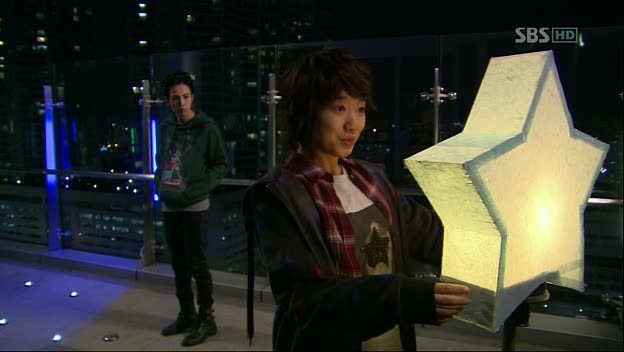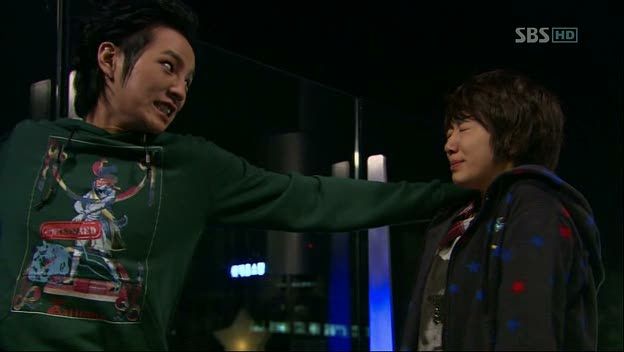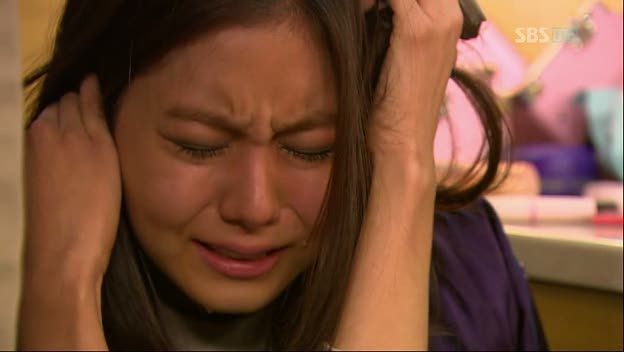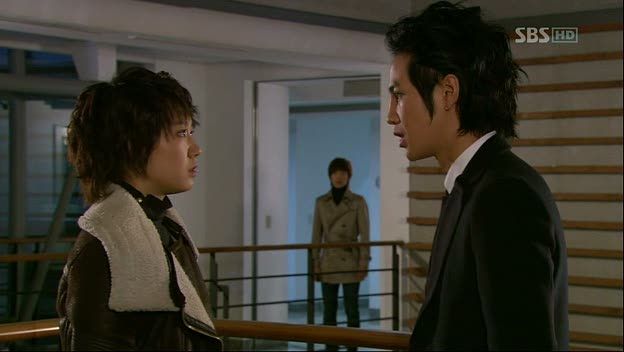 BTS~~
Japan Trip :
Upcoming wedding scene~~~