cannot believe its over!!!!!!!!!!!!!!!
damn.
all the unintentional comedy was cracking me up in Ep 16. Ep 15 was filled with crying scenes. Damn.
I WANT MORE MINAMYO~~~
spam spam spam!
and someone asked SBS and there is 70% that there will be a season 2 ~~~~~~~~ !!!!!!!!
PS : oh yeah........ where did Jolie go in the last few episodes!!!!!!!
BTS~~~ Airport scene~
Last scene~~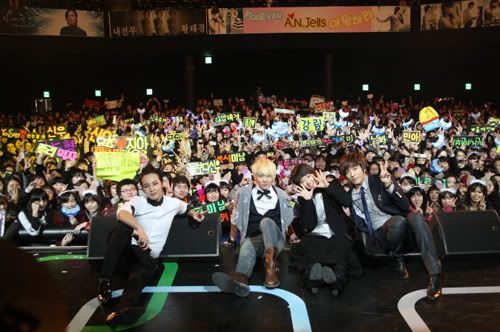 BTS~~~~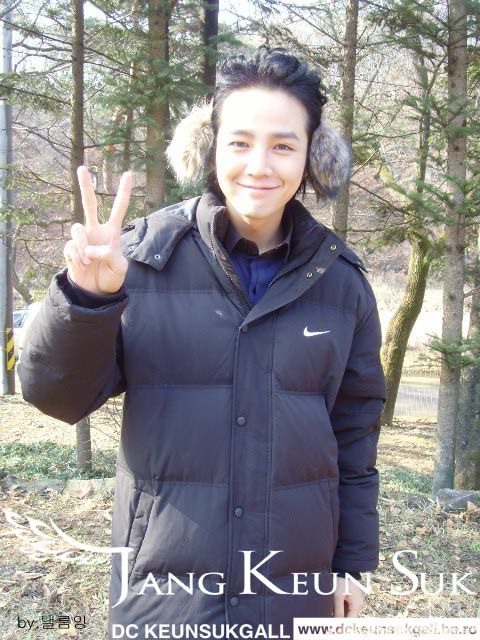 Ending party~